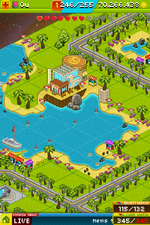 Shoreline Decor is a type of Decor.
When you place a few of them near each other you can make a lovely beach.
Subcategories
This category has the following 5 subcategories, out of 5 total.
C
F
S
T
Pages in category "Shoreline Decor"
The following 34 pages are in this category, out of 34 total.